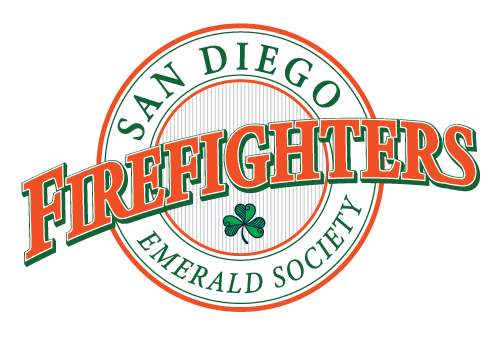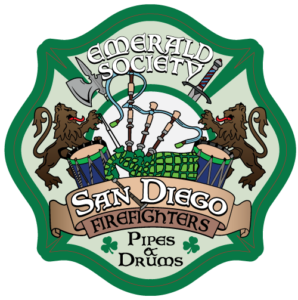 Home of the SDFFES Pipes & Drums
San Diego Firefighter's Emerald Society
Please pardon the dust, we're upgrading our site! We have a great new web experience coming for you soon! In the meantime, please consider becoming a member or making a donation via Venmo or Paypal at the addresses listed below.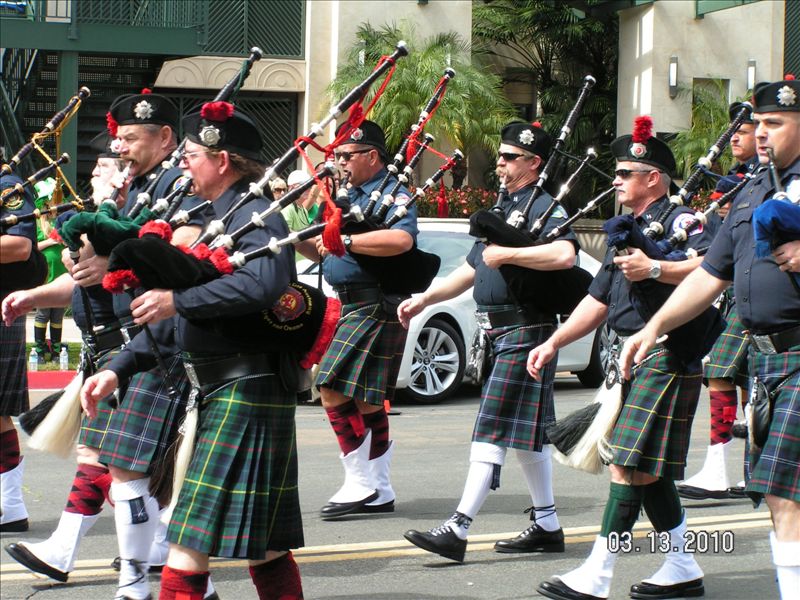 Financial support is essential to our efforts as the San Diego Fire Fighters Emerald Society.
Please consider making a donation or becoming a member.