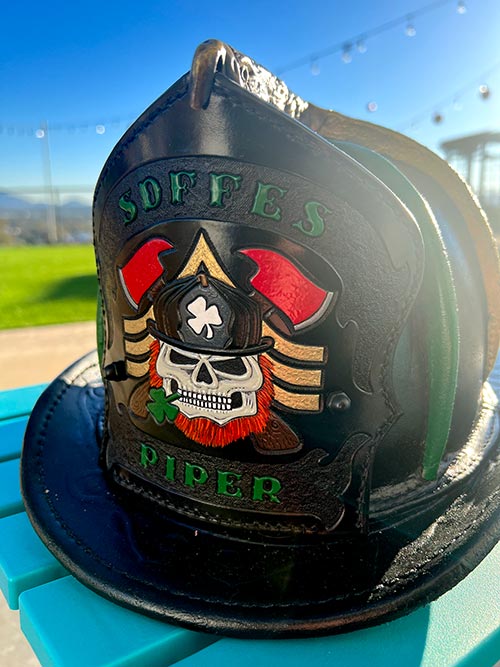 San Diego Firefighter's Emerald Society Membership
Please consider joining the San Diego Firefighter's Emerald Society as a supporting member. By joining us, you're becoming a vital part of a community of firefighters and supporters dedicated to making a difference and creating a lasting impact.
As a member of the society, you will have:
Access to members-only events and gatherings
Our periodic newsletter with updates on our firefighters and the Society's initiatives
Discounts on services and products from our valued partners
Join today to help support everything we are working toward!
Frequently Asked Questions
Can I become a member if I don't live in San Diego?
Absolutely! We welcome supporters from all around the world who want to contribute to our mission.
How will my membership fee be used?
Your membership fee directly supports our initiatives, including providing resources and equipment for the Pipes & Drums band, as well as organizing events and programs for our community, and assistance to San Diego firefighters and their families in time of need.
Is my membership fee tax-deductible?
Yes, your membership fee is tax-deductible to the extent allowed by law. You'll receive a confirmation email with the necessary information for tax purposes.
Join us today and be a part of something truly special! Together, we can make a real difference in the lives of our firefighters and the community they serve. Thank you for your support!
Join our email newsletter.